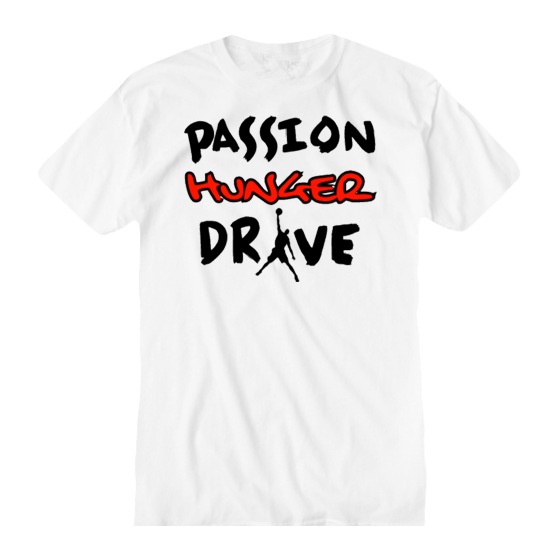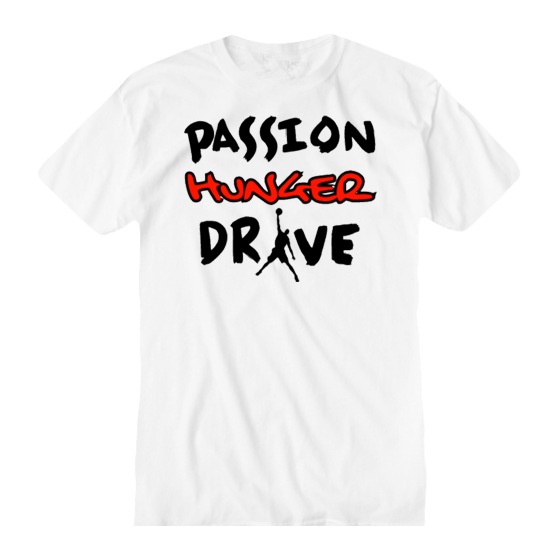 Passion Hunger Drive T-Shirt!
$19.99 / On Sale
This T-Shirt was designed to represent anyone who doesn't settle for Good but Strives for Greatness. For anyone that lives their life with Passion, Hunger, & Drive!
FREE SHIPPING AND TAXES INCLUDED.
Follow Team PHD on Instagram: @kingmalik_phd
Check out the website: www.passionhungerdrive.com
Thanks for the Support!
Empower, Engage, Elevate